ZO® Skin Health Anti-Aging Cream Program results for Patient in Beverly Hills, C*
Procedure Details
This women  was diagnosed with sun damage, rosacea and showing signs of fine lines and wrinkles. Dr. Bashey prescribed a customized ZO® Skin Health cream program for her. Her skin is healthier, even toned and brighter. She also received BOTOX® for anti-aging.
More
Anti-Aging and Sun Damage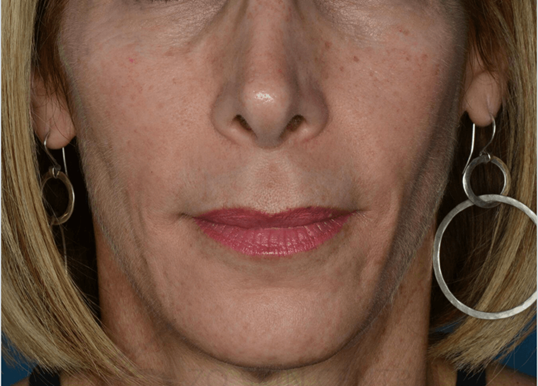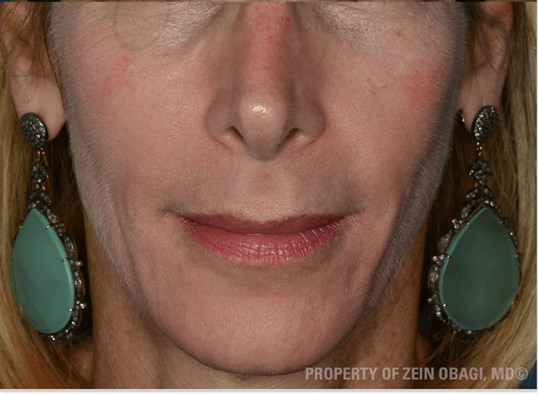 Results after a customized ZO® Skin Health and ZO® Medical skin care program. More
Schedule Your Skin Consult Now
If you are ready to schedule a skin health consultation, please call us at 424-365-8200 or fill out a request for appointment form now.
Location