Male with Acne Scars, Pigment Concerns, Fine Lines & Wrinkles iN Beverly Hills, *
Procedure Details
This man suffered from acne scarring, sun damage and uneven skin tone. Fine lines and wrinkles were also a concern. Dr. Sameer Bashey started him on a customized ZO® Skin Health cream program to stimulate cell turn over and collagen growth to prepare his skin for the proprietary combined procedures of a ZO® Controlled Depth Peel™ + Laser done under anesthetic. After a 7-10 day recovery period brighter, even toned and much healthier skin is revealed. A cream maintenance program will keep his skin looking years younger.
More
Acne Scarring & Pigmentation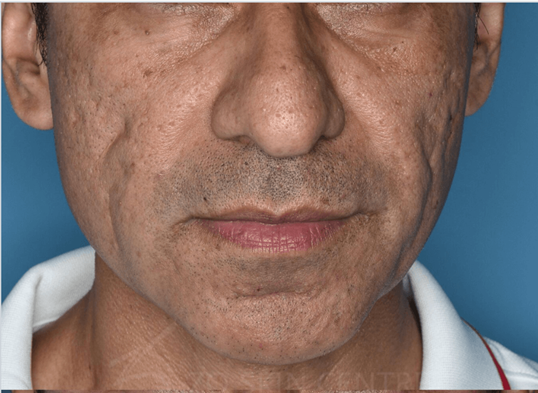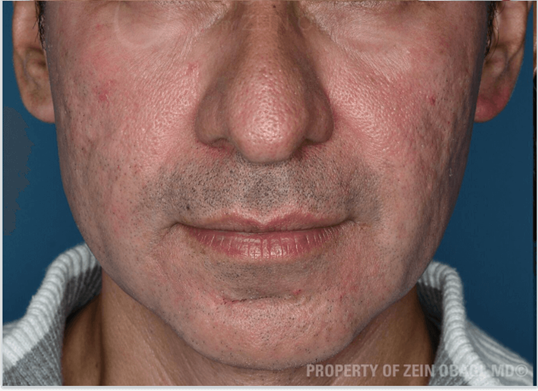 ZO® Controlled Depth Peel™ + Laser More
Schedule Your Skin Consult Now
If you are ready to schedule a skin health consultation, please call us at 424-365-8200 or fill out a request for appointment form now.
Location