Acne, Rough Texture, Scars for Asian Woman in Beverly Hills, CA*
Procedure Details
Acne is a dehabiltaiting condition that can affect a person's confidence and outlook on life. When the condition starts like this Asian woman's condition it can be particularly difficult overcome. Dr. Sameer Bashey along with Dr. Zein Obagi treated her with accutane and an aggressive ZO® Skin Health creams protocol. The result is beautiful healthy significantly improved texture, tone and glow for this patient.
More
Acne, Rough Texture, Scars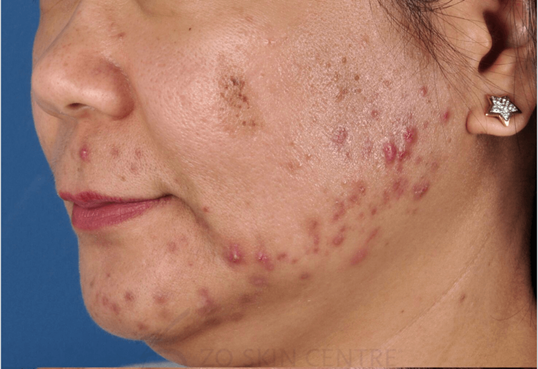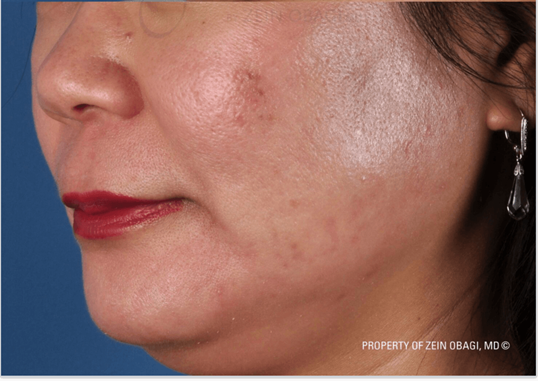 These results were obtained after a 6 month customized ZO® Skin Health and ZO® Medical creme program. More
Schedule Your Skin Consult Now
If you are ready to schedule a skin health consultation, please call us at 424-365-8200 or fill out a request for appointment form now.
Location