Results for rosacea & sebaceous gland hyperplasia in Beverly Hills, CA*
Procedure Details
This female presented with a rosacea flare-up, enlarged pores and sebaceous gland hyperplasia during her initial visit. Anita Gardner, NP-C prescribed a customized ZO® Skin Health and ZO® Medical creme program, which produced dramatic results in just 6 months.
More
Rosacea & Enlarged Pores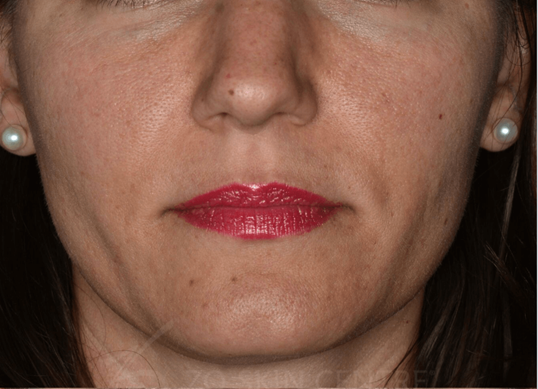 Treatment results for rosacea and sebaceous gland hyperplasia. More
Schedule Your Skin Consult Now
If you are ready to schedule a skin health consultation, please call us at 424-365-8200 or fill out a request for appointment form now.
Location