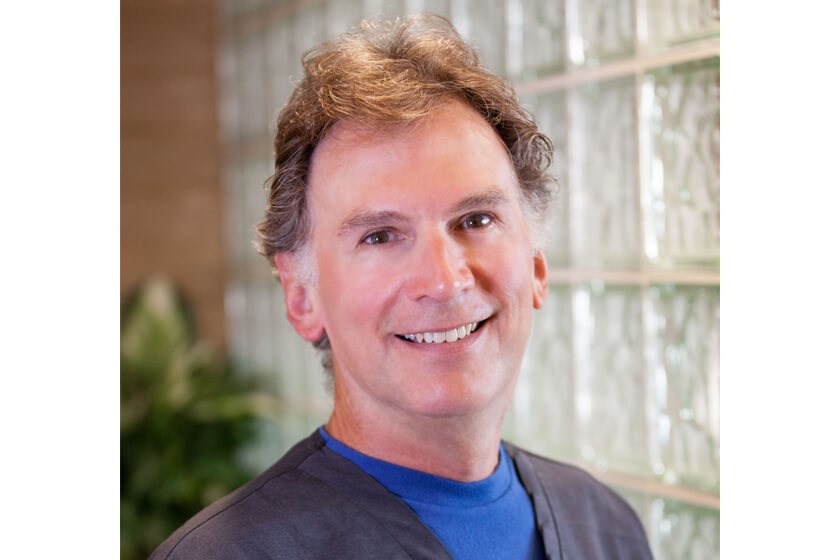 Meet Michael B. Stevens, M.D.
Michael B. Stevens, MD, PhD, FACS is a globally renowned plastic surgeon and noted educator recognized for his innovative techniques. Dr. Stevens' major expertise is in aesthetic plastic surgery, specializing in both surgical and non-surgical methods to improve the appearance of the face, breasts and body. He is dedicated to providing accurate, insightful information to patients and the public to better assist them to make informed, educated decisions regarding plastic surgery procedures.
Dr. Stevens is a global educator who has conducted lectures and demonstrations on advanced plastic surgery techniques to both physicians and the public. He has served as a consultant plastic surgeon to clinics, hospitals, and spas in the USA, Spain, Saudi Arabia, UK (London), and several countries throughout Asia, Europe, and South America. He has been listed as a Leading Health Professional of the World and is a volunteer with ISAPS-LEAP Surgical Relief Teams providing emergency care should the need arise. Dr. Stevens also interacts with the doctors of tomorrow as a medical student advisor at the U.C.L.A. School of Medicine.
Dr. Stevens is well known for the introduction and early application of a variety of innovative techniques in plastic surgery. These techniques include laser skin treatments and laser facial surgery, the ZO® Controlled Depth Peel™, minimal scar endoscopic surgery of the face and breast using underarm approach to breast augmentation, tumescent and ultrasonic liposuction and microsurgical breast reconstruction.
Dr. Stevens grew-up in Visalia, CA where he attended Mt. Whitney High School. He graduated from UCLA with Honors in Chemistry in 1976 and received a BS degree in Biochemistry. While at UCLA he performed research in molecular biology with Paul D. Boyer MD, who later won the Nobel Prize in Medicine. He then attended medical school at UCLA, where he graduated with the MD degree in 1980. He served his internship and residency in general surgery at the University of California Hospitals in San Francisco from 1980-1987. He served as chief resident and clinical instructor in general surgery at UCSF in 1987-88.
Dr. Stevens was awarded a PhD in Anatomy from UCLA in 1986 based on his individual study and research in cardiovascular physiology. He is currently involved in ongoing research projects on facial skin responses to combined peels, laser treatments, and face-lifting, and also analysis of the results of his series of endoscopic breast augmentation procedures, one of the largest such series in the world.
After completion of a full residency training program in general surgery, Dr. Stevens traveled to New York City to receive specialized training in plastic surgery. His advanced training in plastic surgery was in New York City at the world-famous Institute for Reconstructive Plastic Surgery at New York University (NYU) where he was a resident and clinical instructor in Plastic Surgery (1988-90). He trained at several well-known Manhattan hospitals under the instruction of some of the best known and most highly respected plastic surgeons in the world.
Certifications and Honors
Dr. Stevens is Board Certified in Plastic Surgery since 1992. He is a Diplomat of the American Board of Plastic Surgery and also the American Board of Surgery. He is also a Fellow of the American College of Surgeons. Dr. Stevens is also an active member of the American Society of Plastic Surgeons, the American Society of Aesthetic Plastic Surgeons, and the International Society of Aesthetic Plastic Surgeons. The Consumers' Research Council selected him as one of "America's Top Plastic Surgeons" in 2008.