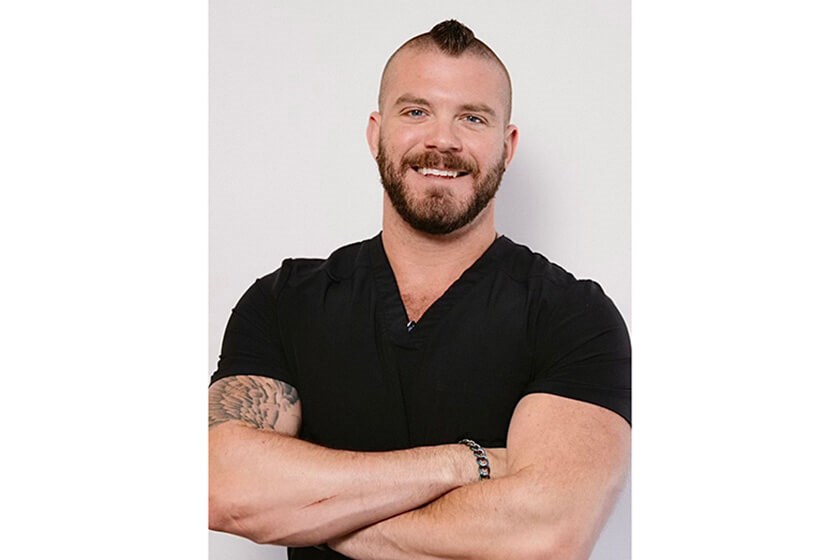 Jamison is a transplant straight from the south where he studied to be a Nurse Practitioner at Vanderbilt University in Nashville, TN. He began his career in the hospital setting, starting in Neurosurgery, then transitioning into Cardiothoracic Surgery for 4 years, which gave him a rock-solid foundation in medicine, patient evaluation, and safety.
With a life-long passion for all things creative and artistic, once he discovered that Aesthetic Medicine was the perfect combination of science and art, he was hooked!
His bubbly personality along with his attention to detail and highly individualized approach gives each patient a unique and enjoyable experience from start to finish. Having studied cosmetic injectables with several of the top injectors in the country, Jamison's creative talent and eye for injection will have you looking your best in no time.