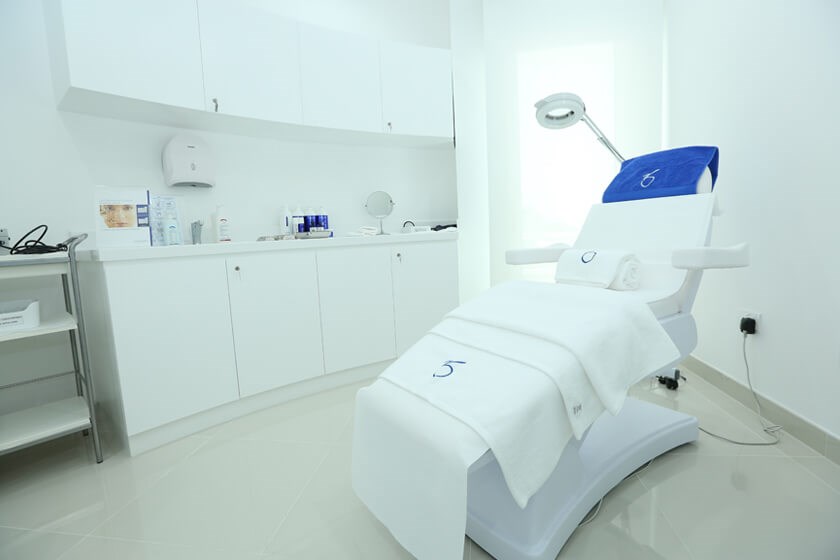 Pamper yourself in our MedSpa with our rejuvenating esthetic treatments created just for you. The ZO Skin Centre® in Beverly Hills, CA offers the latest and most effective extractions, facial treatments, masques, and peels in our MedSpa. Our gifted dermatologists and other skin professionals trained in ZO® Skin Health products and protocols will rehydrate, rejuvenate, and stimulate your skin so that it will appear younger, feel smoother, and be brilliantly well-hydrated. We also have innovative technology and aesthetic procedures including:
Custom ZO® Peels
Custom ZO® Facial Treatments with Enhancements
Injectable Wrinkle Relaxers and Dermal Fillers
ZO® Controlled Depth Peel™
ZO® 3-Step Peel™
Dermaplaning
Bone Marrow Transplant
Microneedling with Platelet-Rich Plasma (PRP)
IV Nutrient Therapy
Laser Hair Removal
Laser Tattoo Removal
All of our ZO® Skin Health products and ZO® Medical products can be purchased in our clinics without an appointment.