Melasma Treatment Results for female in Beverly Hill, CA
Procedure Details
This patient suffered from severe melasma. Dr. Zein Obagi put her on a customized ZO® Skin Health and ZO® Medical topical cream program to pre-condition her skin prior to her ZO® Controlled Depth Peel + Laser procedure.
More
Front View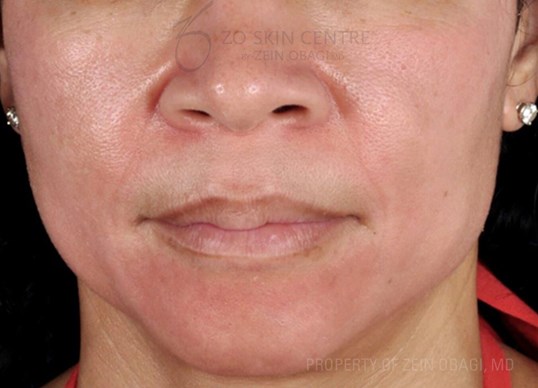 Do you suffer from melasma?
Schedule an appointment with one of our providers for an indepth skin health consultation now.
Location