Result for Beverly Hills, CA patient with photoaging and skin laxity.
Procedure Details
This patient came to us to treat her skin laxity and photoaging concerns.
More
Photoaging and Skin Laxity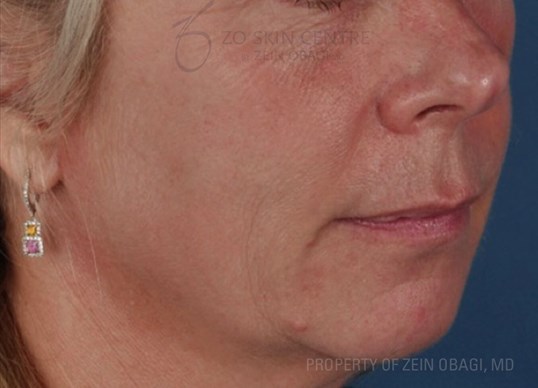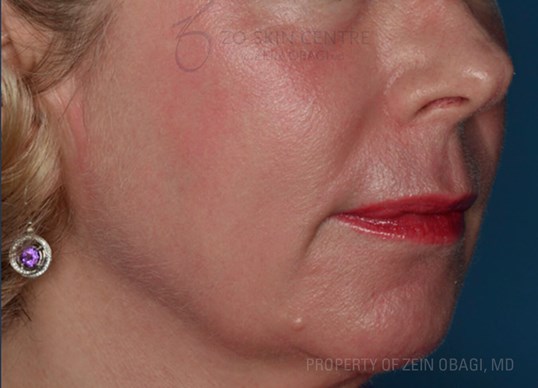 Results after customized ZO® Skin Health and ZO® Medical cream program and ZO® Controlled Depth Peel + Laser. More
Schedule your Skin Consult Now
If you are ready to schedule a skin health consultation, please call us or fill out a request for appointment form now.
Location