ZO® 3-Step Peel™ results for Melasma patient from Beverly Hills, CA
Procedure Details
This Hispanic woman came to Dr. Zein Obagi with significant melasma or uneven skin pigmentation. She was treated with ZO® Skin Health's proprietary ZO® 3-Step Peel™. The results demonstrate a remarkable transformation to more even skin tone.
More
Melasma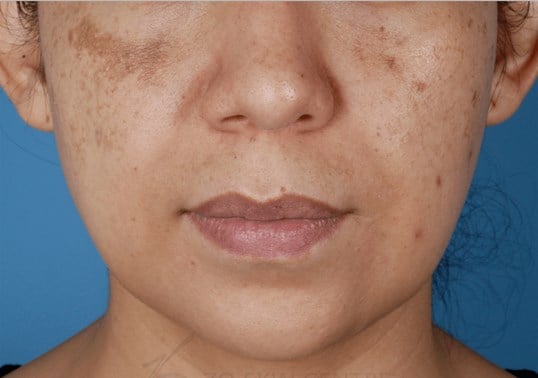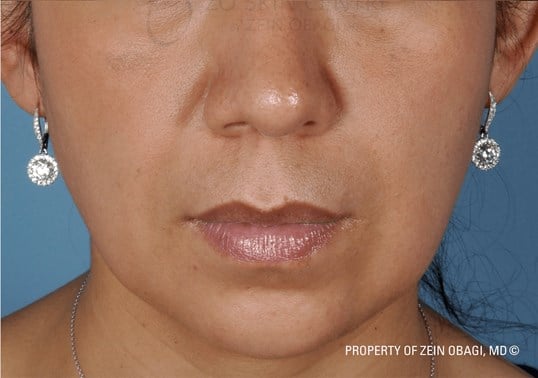 Melasma and photo damage on Hispanic woman treated with ZO® 3-Step Peel™. More
Schedule Your Skin Consult Now
If you are ready to schedule a skin health consultation, please call us or fill out a request for appointment form now.
Location