ZO® Controlled Depth Peel™ + Laser Results for Rosacea in Beverly Hills, CA
Procedure Details
This patient came to Dr. Zein Obagi with spots and uneven skin. Dr. Obagi put her on a customized ZO® Skin Health Cream program to prepare her for the proprietary combined procedure of a ZO® Controlled Depth Peel™ + Laser under anesthesia. It is important to prevent outbreaks after this procedure so she was prescribed Accutaine. Sculptra® fillers and BOTOX® injections completed her skin transformation.
More
Rosacea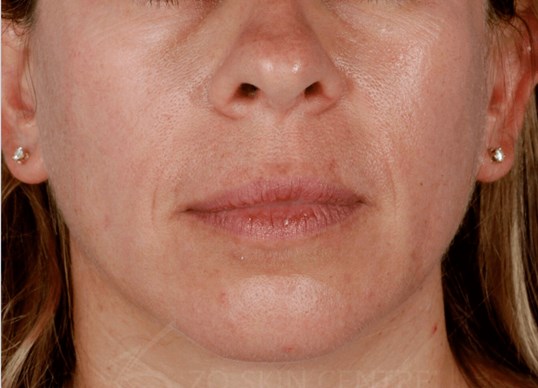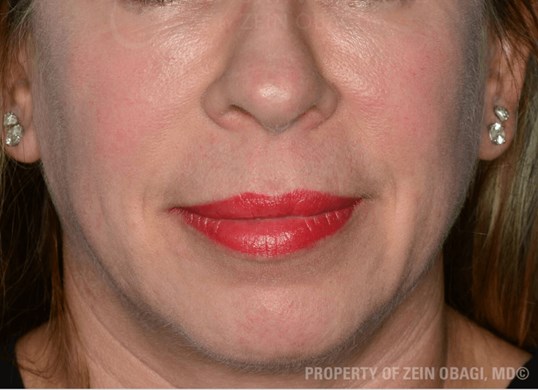 Customized ZO® Skin Health and ZO Medical cream program, ZO® Controlled Depth Peel + Laser, and Sculptra® injections. More
Schedule Your Skin Consult Now
If you are ready to schedule a skin health consultation, please call us at 424-365-8200 or fill out a request for appointment form now.
Location