Results from ZO® Controlled Depth Peel+ Laser for Melasma in Beverly Hills, CA
Procedure Details
Darker pigmented skin can be especially challenging as the incorrect procedures can worsen pigmentation problems instead of repairing. Dr, Zein Obagi is world renowned for his expertise in correcting Melasma in patients of color. This beautiful woman had severe Melasma and was treated with the ZO® proprietary combined procedure of the ZO® Controlled Depth Peel™ + Laser. Her results were a spectacular improvement in her Melasma condition.
More
Melasma & Rosacea Results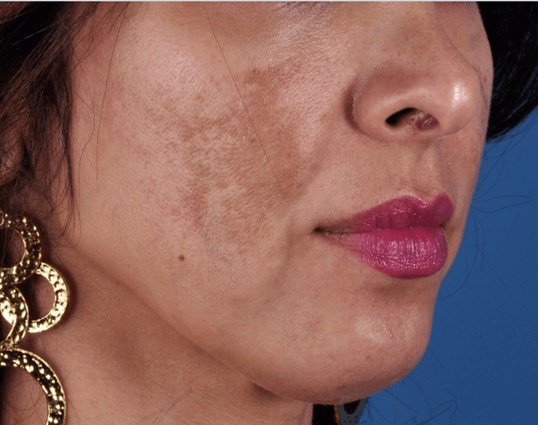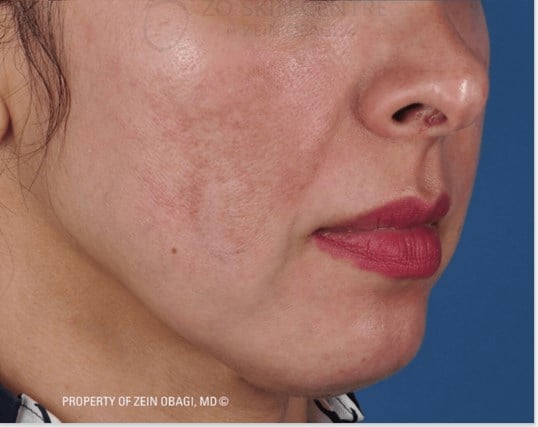 ZO® Controlled Depth Peel™ + Laser More
Schedule Your Skin Consult Now
If you are ready to schedule a skin health consultation, please call us at 424-365-8200 or fill out a request for appointment form now.
Location