Sun Damage, Freckles & PIH Results for Female in Beverly Hills, CA**
Procedure Details
Dr. Zein Obagi is world renowned for his ability to treat darker skin tones and difficult to treat pigment concerns. This woman had sun damage, post inflammatory hyperpigmenation and freckles. She was treated with the ZO® Skin Health proprietary ZO® 3-Step Peel™. Her outcome was brighter, more even skin tone and a significant improvement in overall skin health and glow.
More
Sun Damage, Freckles and PIH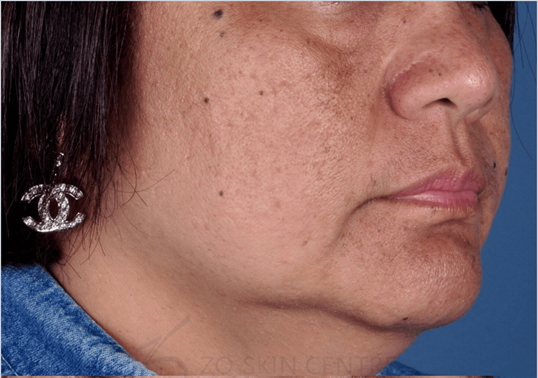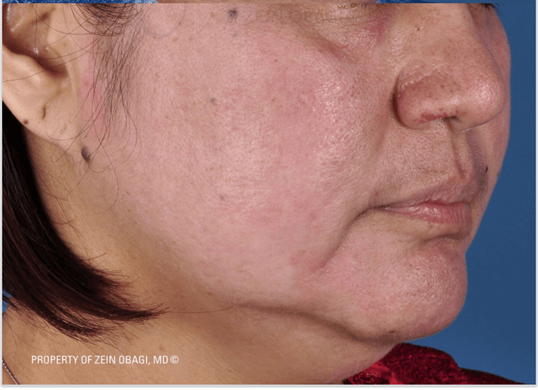 ZO® Medical Products Sun Damage System with Brightenex™, Glycogent™ and Retamax™ for 4 months, followed by ZO® 3-Step Peel™ performed monthly for 2 months. More
Schedule Your Skin Consult Now
If you are ready to schedule a skin health consultation, please call us at 424-365-8200 or fill out a request for appointment form now.
Location