Even Skin Tone for Patient with Lentigines & Freckles in Beverly Hills, CA
Procedure Details
This beautiful woman didn't know she could reduce the appearance of her freckles until she met Dr. Zein Obagi. A long time patient she used the ZO® Skin Health regimen of creams to prepare her skin for a proprietary ZO® 3-Step Peel. The peel and the cream program transformed her skin to the even toned glow seen here in her after picture. She uses the cream program for maintenance and anti-aging to keep her skin healthy and bright.
More
Lentigines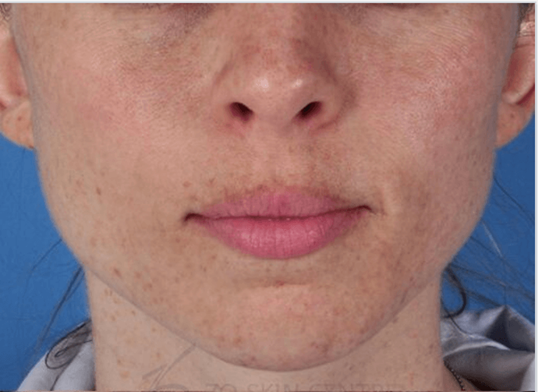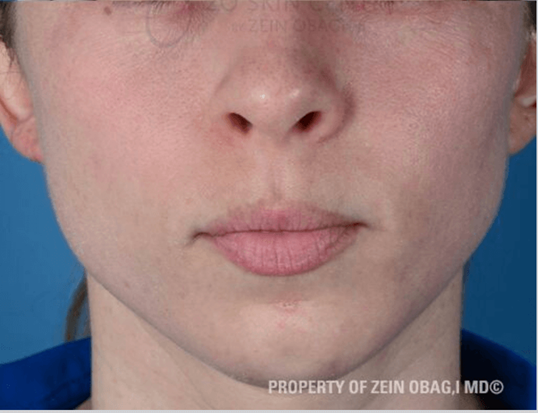 Results from ZO® customized program including ZO® Skin Health and Medical products and a ZO® 3-Step Peel™. More
Schedule Your Skin Consult Now
If you are ready to schedule a skin health consultation, please call us at 424-365-8200 or fill out a request for appointment form now.
Location