Woman with Severe Sun Damage in beverly hills, ca**
Procedure Details
This woman suffered from severe sun damage, post inflammatory hyperpigmentation, acne and acne scarring. She was started on a customized ZO® Skin Health program of creams to stimulate collagen growth and exfoliation. She then had Dr. Zein Obagi's proprietary combined procedure of a ZO® Controlled Depth Peel™ + Laser under anesthesia. After 7-10 days of recovery, this beautiful even toned skin was revealed. Her skin is significantly healthier and brighter.
More
Melasma Results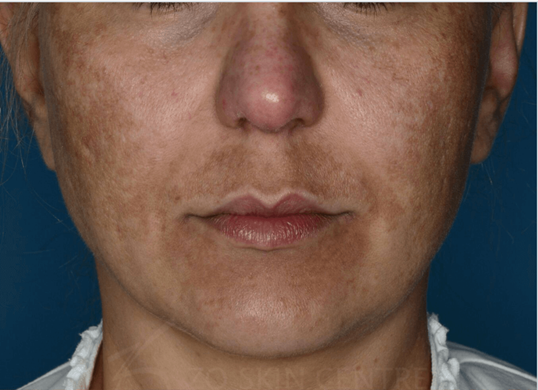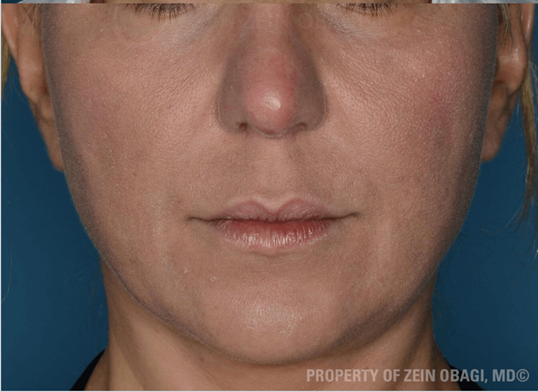 ZO® Controlled Depth Peel + Laser More
Schedule Your Skin Consult Now
If you are ready to schedule a skin health consultation, please call us at 424-365-8200 or fill out a request for appointment form now.
Location