ZO® Controlled Depth Peel™ + Laser Results for male in Beverly Hills, CA
Procedure Details
This patient was put on a ZO® customized cream and treatment program prior to his ZO® Controlled Depth Peel + Laser Procedure to restore his skin health from solar elastosis, wrinkles and laxity. He also receive Sculptra® injections to his lips to restore their fullness.
More
Front View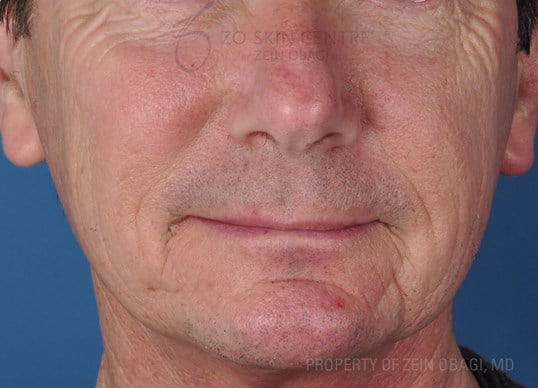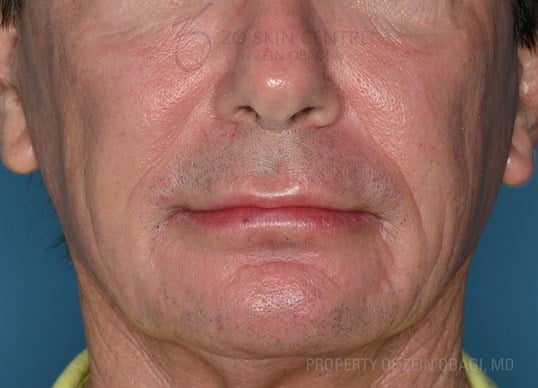 This patient also received Sculptra® injections in his lips. More
Schedule your appointment now!
Location