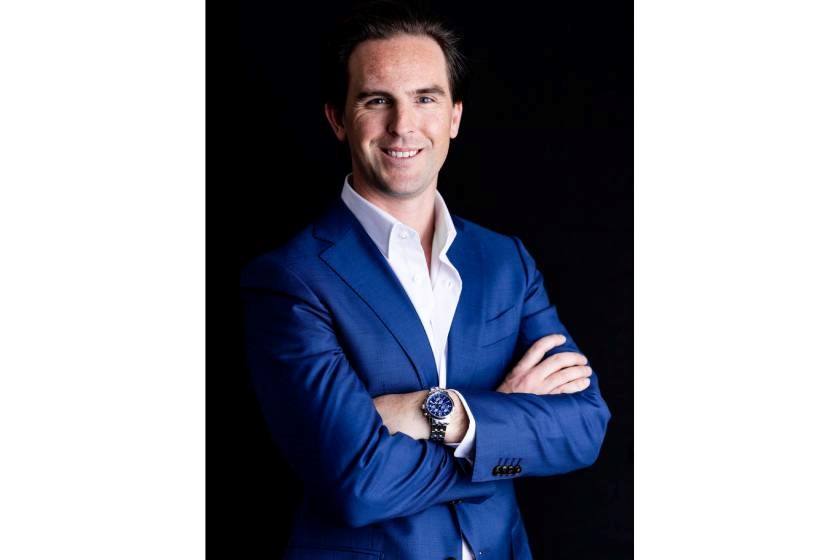 Dr. Patrick K. Davis is a fellowship-trained facial plastic and reconstructive surgeon in Beverly Hills. He completed his Otolaryngology-Head and Neck Surgery residency at Emory University in Atlanta, Georgia. He is board certified. He received his doctor of medicine degree from Indiana University School of Medicine where he founded and directed the first student-led, free medical clinic in Northern Indiana. He received the American Medical Association Leadership in Medicine Award for his work.
Dr. Davis completed his undergraduate studies at Miami University of Ohio where he was a quarterback on their Division I football team. Prior to medical school, he served three years as a Peace Corps volunteer in the Dominican Republic. He participated in numerous medical missions in Santiago and later worked in Haiti with survivors of the 2010 earthquake.
Dr. Davis has written and published articles in various peer-reviewed surgical journals over the past decade, including the highly respected publication, Journal of the American College of Surgeons.
In his free time, Dr. Davis enjoys outdoor pursuits such as cycling, hiking, and rock climbing. He is also a passionate musician and woodworker, composing and playing songs on guitars he crafted by hand. He currently resides in Los Angeles, CA with his wife and son.